A urine culture is a test that can detect bacteria in your urine. This test can find and identify the germs that cause a urinary tract infection (UTI). Bacteria, which typically cause UTIs, can enter the urinary tract through the urethra. In the environment of your urinary tract, these bacteria can grow rapidly and develop into an infection.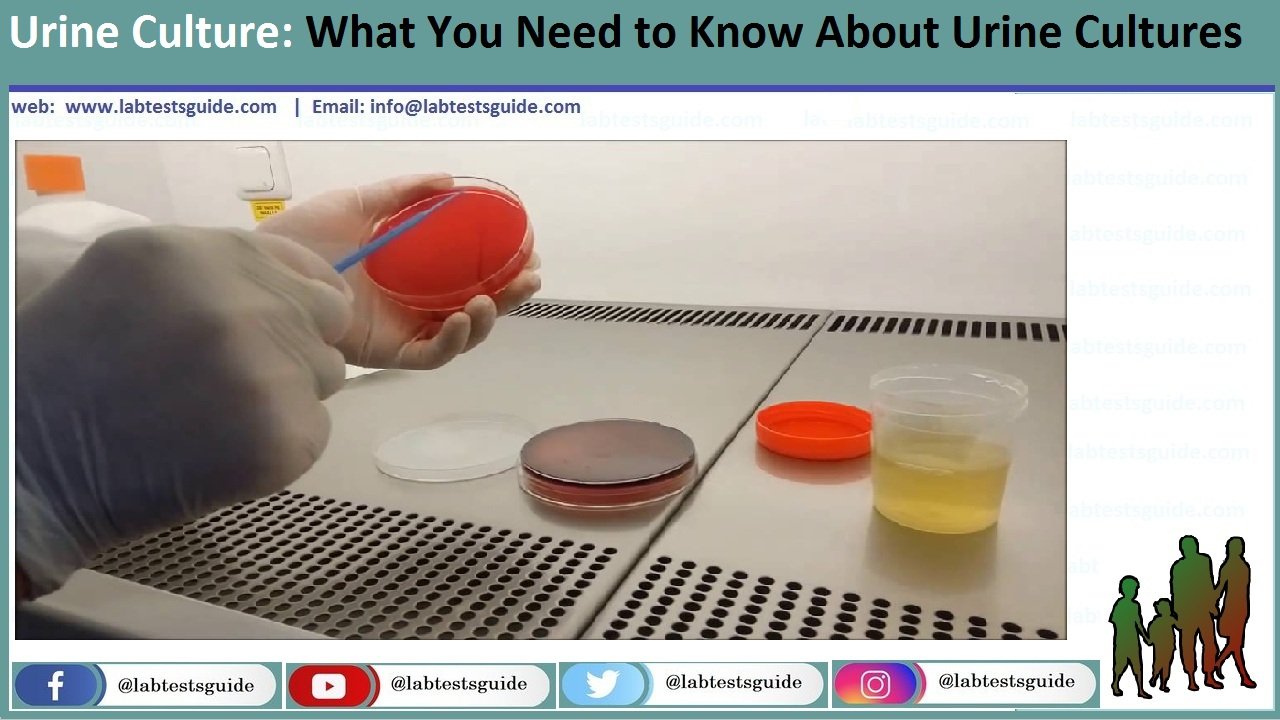 Also Known As: Urine Culture and Sensitivity, Urine C and S, Urine for C/S, Urine For Culture, Urine C/S
Who is the test for?
Urine cultures can identify the microorganisms, typically bacteria, which cause a UTI. UTIs are more common in females than males. This is because a woman's urethra is shorter and much closer to the anus. Therefore, it's much easier for bacteria from the intestines to find their way into the urinary tract. Bacteria ascend the urethra into the bladder, ureters, and kidneys, where they can develop into an infection.
When To Get Tested?
When you experience symptoms of a UTI, such as frequent and painful urination, and/or when a urinalysis indicates you may have a UTI
Sample Required
Urine culture is used to diagnose bacterial urinary tract infection of the urinary bladder, kidneys, ureter, and urethra.
Pyuria is the pus in the urine and bacteriuria, both indicate urinary tract infections.
The early morning sample is the best sample because it has a maximum number of bacteria.
Collect 3 to 5 mL of urine in the sterile container.

Other methods are catheterization or aspiration of a suprapubic or indwelling catheters.

Urine from the collection urine bag is not a good sample.
Try to collect the urine sample before starting the antibiotics.
A bacterial count of >100,000 colonies/mL indicates infection.

A bacterial count <10,000 colonies /mL indicates contamination and less chances for infection..
Related Articles:
RSS Error: https://www.labtestsguide.com/category/microbiology/feed is invalid XML, likely due to invalid characters. XML error: > required at line 2849, column 16
---
Possible References Used
---