Fetal distress refers to the compromise of the fetus due to an inadequate supply of oxygen or nutrients. This can occur due to maternal, fetal, or placental factors. In its most severe form, it can lead to neonatal brain injury or fetal death. Its presence can be suspected due to several factors, but all have a high false positive rate.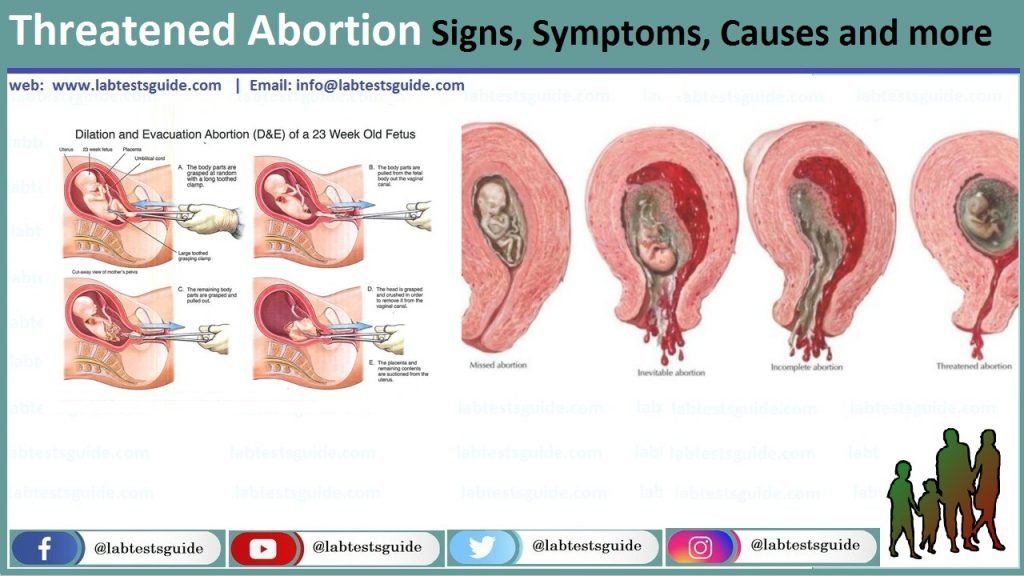 Symptoms of threatened abortion:
Any vaginal bleeding during the first 20 weeks of pregnancy can be a symptom of a threatened miscarriage. Some women also have abdominal cramps or low back pain.
During an actual miscarriage, women often experience a dull or sharp pain in the abdomen and lower back. They can also expel tissue with clot-like material from the vagina.
Risk Threatened Abortion?
The actual cause of a threatened abortion isn't always known. However, there are certain factors that may increase your risk of having one. These include:
A bacterial or viral infection during pregnancy
Arauma to the abdomen
Sdvanced maternal age (over age 35)
Exposure to certain medications or chemicals
Other risk factors for a threatened abortion include obesity and uncontrolled diabetes. If you're overweight or have diabetes, speak with your doctor about ways to stay healthy during pregnancy.
Related Articles:
Ion selective electrode (ISE) is an analytical technique used to determine the activity of ions […]

List of Basic Calculations/Formulas Used in Clinical and Medical Laboratories for Generate Results and any […]

The presence of two or more embryos in the uterus. Twin and higher gestations have […]

Stillbirth is the clinical term for stillbirth used to describe the death of a baby […]

Birth defects are generally classified as structural or functional and developmental. The post Malformations appeared […]

Fetal distress refers to the compromise of the fetus due to an inadequate supply of […]

Fetal distress refers to the compromise of the fetus due to an inadequate supply of […]

An intrauterine pregnancy (IUP) occurs when a fertilized egg implants and begins to develop inside […]