The immune system is made up of special organs, cells and chemicals that fight infection (microbes). The main parts of the immune system are: white blood cells, antibodies, the complement system, the lymphatic system, the spleen, the thymus, and the bone marrow. These are the parts of your immune system that actively fight infection.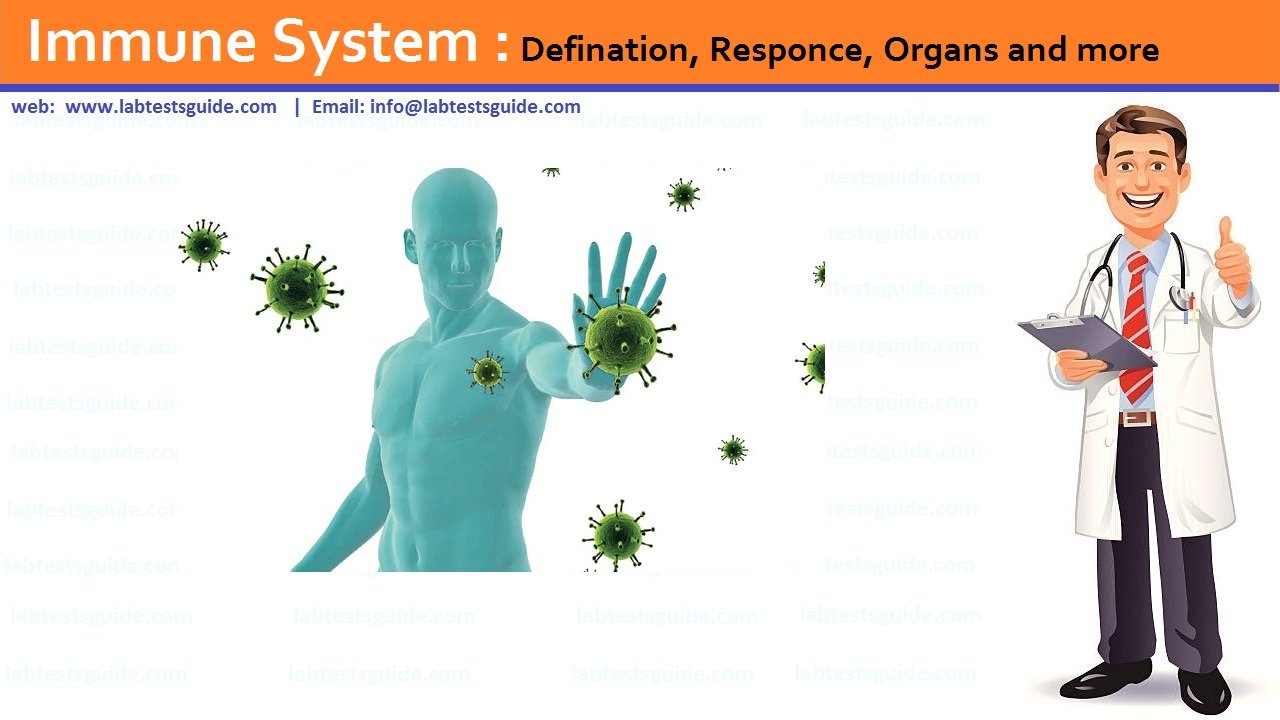 The immune system keeps a record of every microbe it has ever defeated, in types of white blood cells (B- and T-lymphocytes) known as memory cells. This means it can recognise and destroy the microbe quickly if it enters the body again, before it can multiply and make you feel sick.
Some infections, like the flu and the common cold, have to be fought many times because so many different viruses or strains of the same type of virus can cause these illnesses. Catching a cold or flu from one virus does not give you immunity against the others.
Parts of the immune system
The main parts of the immune system are:
A rise in body temperature, or fever, can happen with some infections. This is actually an immune system response. A rise in temperature can kill some microbes. Fever also triggers the body's repair process.
Related Articles:
Nervous tissue is the term for groups of organized cells in the nervous system, which […]

Muscle tissue is composed of cells that have the special ability to shorten or contract […]

Epithelial tissues are widespread throughout the body. They form the covering of all body surfaces, […]

Morphology, peripheral blood smear, biochemical tests and preliminary investigations for the diagnosis of iron deficiency […]

Ion selective electrode (ISE) is an analytical technique used to determine the activity of ions […]

List of Basic Calculations/Formulas Used in Clinical and Medical Laboratories for Generate Results and any […]

The presence of two or more embryos in the uterus. Twin and higher gestations have […]

Stillbirth is the clinical term for stillbirth used to describe the death of a baby […]