Antibiotics are powerful medicines that fight certain infections and can save lives when used properly. They either stop bacteria from reproducing or destroy them.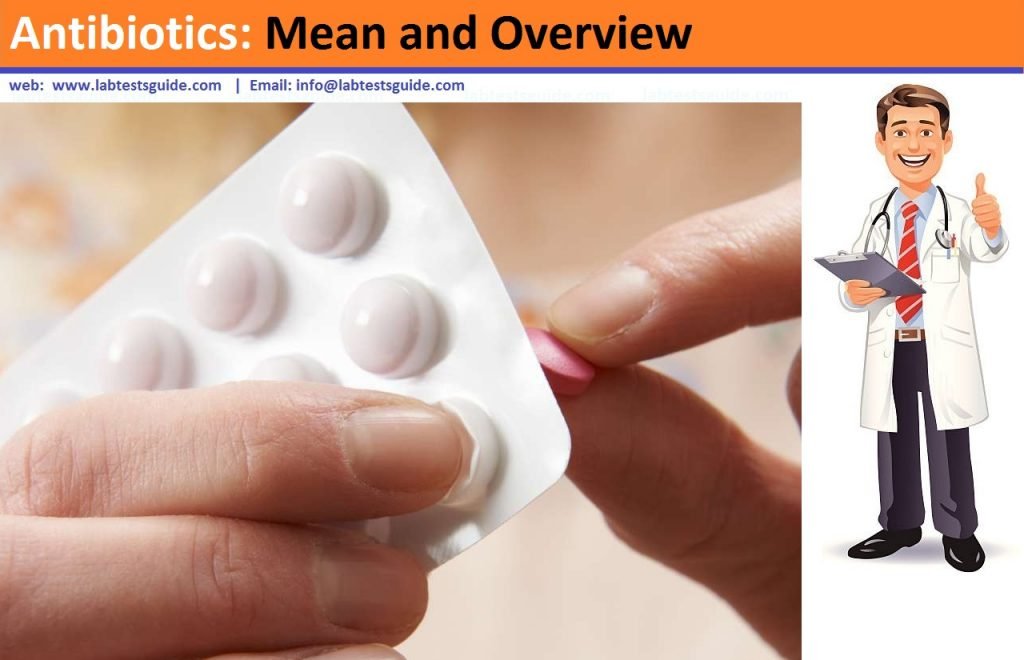 Before bacteria can multiply and cause symptoms, the immune system can typically kill them. White blood cells (WBCs) attack harmful bacteria and, even if symptoms do occur, the immune system can usually cope and fight off the infection.
Sometimes, however, the number of harmful bacteria is excessive, and the immune system cannot fight them all. Antibiotics are useful in this scenario.
The first antibiotic was penicillin. Penicillin-based antibiotics, such as ampicillin, amoxicillin, and penicillin G, are still available to treat a variety of infections and have been around for a long time.
---
Possible References Used
---