In a study involving 25 preterm infants, clinical obstetric age (standard gestational age) was determined by history, physical examination, and ultrasound evaluation. After birth, these babies were evaluated using the Dubowitz Scoring System (DSS) for the evaluation of gestational age.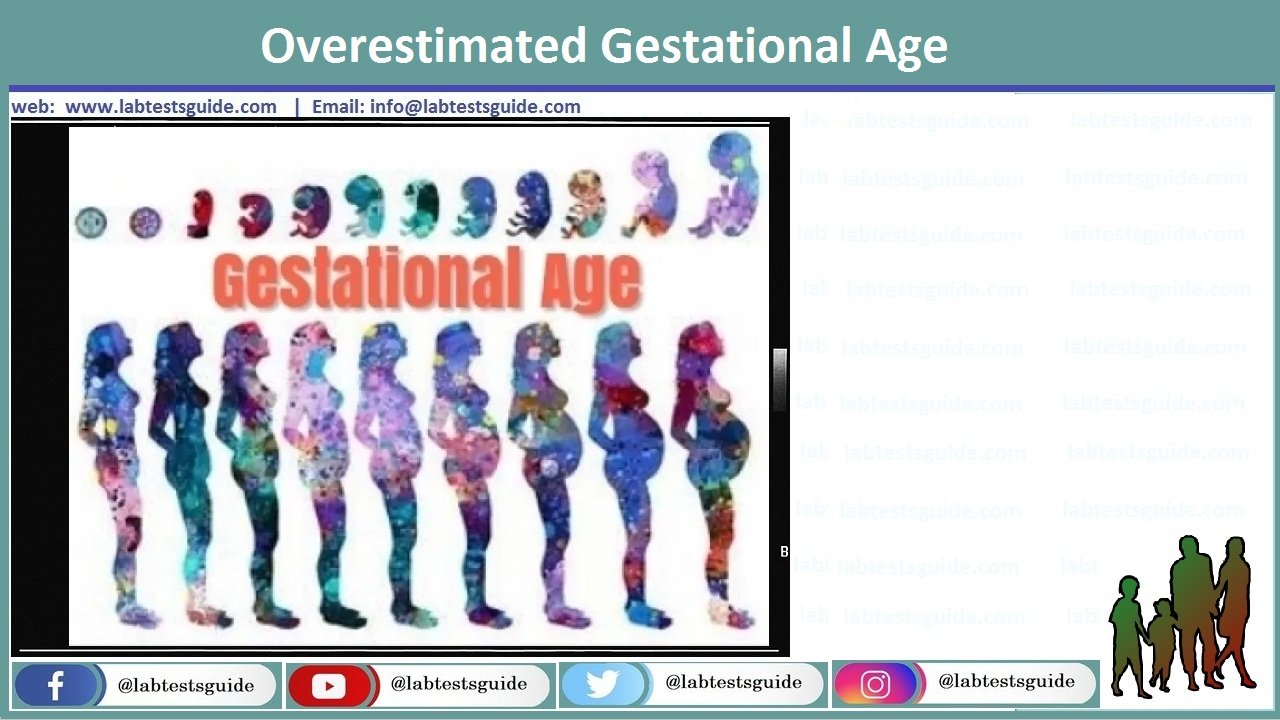 Significantly overestimated gestational age compared to standard gestational age (mean +/- 1 SD: 34.2 +/- 2.9 vs 32.5 +/- 3.9 weeks, respectively) in preterm infants. By way of illustration, the gestational ages of 13 newborns (52%) in the total study group were each overestimated by more than two weeks. This percentage increased to 75% among the 16 babies whose gestational ages were less than 34 weeks (based on standard gestational age).
When the standard gestational age was underestimated by the DSS, this difference never exceeded two weeks. These findings suggest that the current system of postnatal assessment of gestational age in preterm infants needs further investigation.
Related Articles:
Nervous tissue is the term for groups of organized cells in the nervous system, which […]

Muscle tissue is composed of cells that have the special ability to shorten or contract […]

Epithelial tissues are widespread throughout the body. They form the covering of all body surfaces, […]

Morphology, peripheral blood smear, biochemical tests and preliminary investigations for the diagnosis of iron deficiency […]

Ion selective electrode (ISE) is an analytical technique used to determine the activity of ions […]

List of Basic Calculations/Formulas Used in Clinical and Medical Laboratories for Generate Results and any […]

The presence of two or more embryos in the uterus. Twin and higher gestations have […]

Stillbirth is the clinical term for stillbirth used to describe the death of a baby […]