Our Comprehensive Food Allergy IgE Test Panel uses a small blood sample to determine if you are allergic to any of the following common food allergies: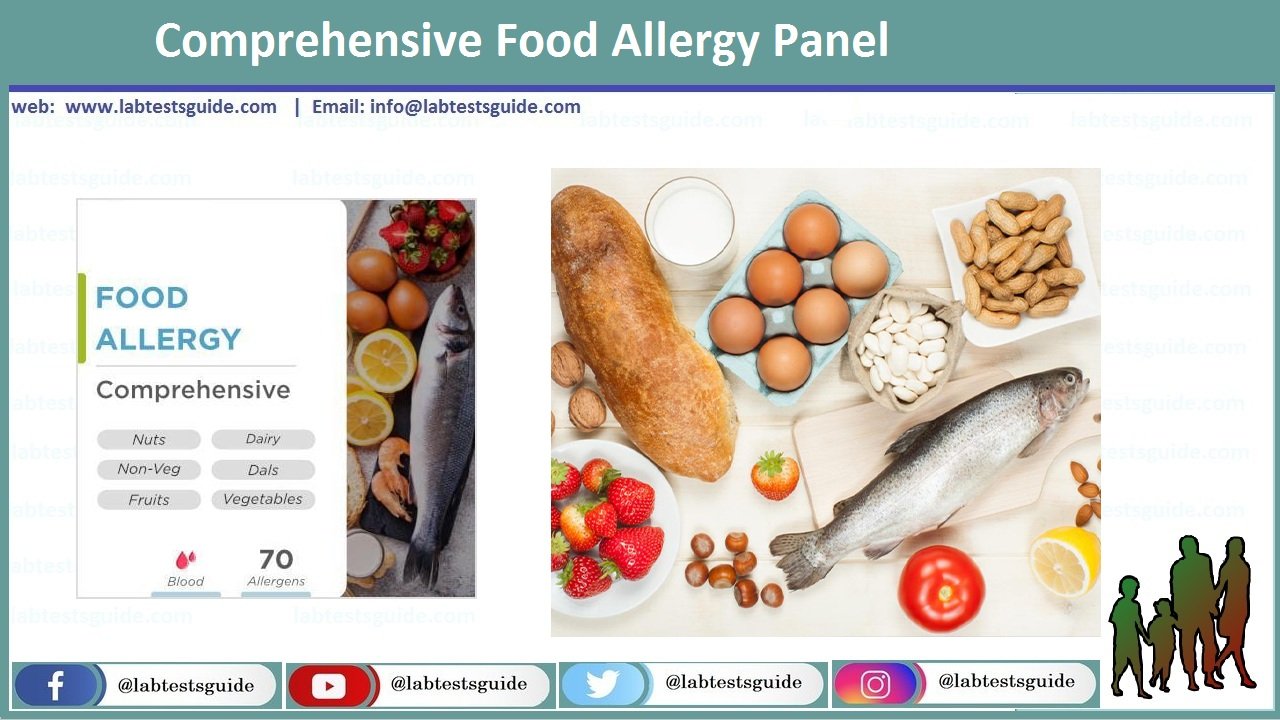 Our Comprehensive Food Allergy IgE Test Panel uses a small blood sample to determine if you are allergic to any of the following common food allergies:
Crab
Chocolate (Cocoa/Cacao)
Lobster
Corn/Maize
Cow's Milk
Egg White
Egg Yolk
Peanuts
Soybeans
Wheat
Codfish
Sesame seeds
Almonds
Cashews
Walnuts
Hazelnuts (Filberts)
Tuna
Salmon
Shrimp
Scallops
In most food allergy cases, the body identifies protein or chemicals in the food as a toxin. The immune system reacts by releasing histamines and antibodies to fight the toxin, causing allergy symptoms. Most allergic reactions to food affect the mouth, skin, or gastrointestinal tract. Symptoms often appear immediately upon ingestion, but can sometimes take anywhere from minutes to days to manifest. Food allergies can be very severe and sometimes even fatal. Our quick blood test looks for IgE antibodies that respond as a result to being exposed to these food allergens.
Traditional allergy tests utilize the Skin Prick method (also known as a Puncture or Scratch test) to determine whether an allergic reaction will occur by inserting possible triggers into your skin using a needle prick. If you are allergic to the substance, you are forced to suffer through your body's reaction to the allergen.
An easier, virtually pain-free blood test to determine the allergen status of substances without the irritation of traditional skin prick tests.
No painful skin pricks
No fasting necessary
Accurate results within 1 to 2 days
Our quick blood test allows us to use your blood sample to test for allergic reactions externally, rather than causing unnecessary and painful reactions by introducing potential allergens to your system. Tests are administered in approximately 10 minutes or less at any of our 4,500+ nationwide locations. No appointments, no paperwork and no waiting are all part of what makes HealthLabs.com the best option for pain-free and hassle-free allergy testing.
Food Allergy Testing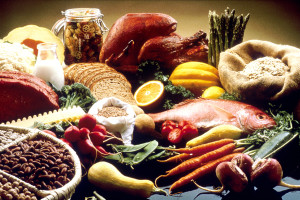 We begin the process in our office by drawing a number of vials of blood, and then sending those to our laboratory partner. The lab uses 184 individual wells, and puts a different food in each one, and then blood in each. A computer monitors the entire process, and if your blood attacks the food, then we know that this is something that can cause inflammation in your body.  This is how we identify the potential problems in the process of performing food allergy testing.
Using a laboratory test is valuable because sometimes you won't have a reaction after eating something for 72 hours, and it's difficult to isolate which food precipitated a problem. Reactions are different from patient to patient. They can trigger different reactions in different people, like migraines, depression, seizures, or asthma.
Once we know the potential problems, we then stop all of the problem foods, and then add them back in strategically to figure out which are the most problematic. Food allergies develop for different reasons. We were built to eat with the seasons, forcing us to eat different things year round. We can also develop inefficient digestion. This is a patient-by-patient issue. Patients will need to quit eating problem foods for 3 months to allow the body time to heal. Afterward, we'll re-introduce them purposefully to reduce the list of problems for the long-term.
A second key report that's provided by the lab is a list of foods you must avoid.  The foods identified through food allergy testing with intolerance are grouped by categories, and the lab identifies all of the different areas that are included.
---
Possible References Used
---