Category:
News
Morphology, peripheral blood smear, biochemical tests and preliminary investigations for the diagnosis of iron deficiency anemia (IDA)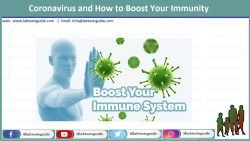 When your immune system is strong, you have a better chance of fighting off colds and other infections. LTG gives you tips to strengthen your immunity.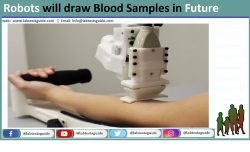 A new medical robot specially created for blood sampling that performed better than human health professionals in clinical trials.